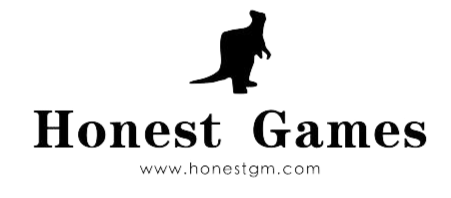 Customer satisfaction is our top priority
Wednesday, 21 June 2023

8

504

0
A big THANK you!
Every satisfaction feedback from customers is when we have the most sense of accomplishment. Your affirmation is the greatest support and encouragement to us, and it will also be the driving force for us to keep moving forward. Don't forget the original intention and continue to work hard!
https://www.indiegamealliance.com/partners/partner.php?uid=4042
"I can't state enough how satisfied I am with Honest Games! I took a gamble on this lesser known manufacturer

because their positive tenacity and commitment to communication and customer service far exceeded the other more popular manufacturers I was also scouting.




The time from concept to print/production proof for any given component was lightning fast. In fast.

In fact, everything in their process was pushed forward quite quickly, without suffering any amount of quality. Speaking of quality, wow... The components they produced for Warline are incredible, a couple standouts being:




• The huge battalion cubes; Honest was the only company that didn't shy away from producing 25mm ABS cubes, and in fact one-upped it by making 30mm cubes!




• The organizer box insert material; The sturdiness and quality of the material they used is so much better than any other board game I've played--it's not the typical flimsy plastic, but instead a more solid feeling plastic that just feels more durable and premium.




• The organizer box insert design; I spent a lot of time figuring out how to pack all of Warline's components into a minimal box footprint. After many iterations that worked well, Honest offered to take a stab at the design. They knocked it out of the park! Their design saved over four square inches of box footprint and make it very easy to unpack and repack the game.




Love you, Honest Games! You made Warline a very special product for a lot of happy players." 




Justin D Leingang




Justin Leingang, El Jay Play - May 18, 202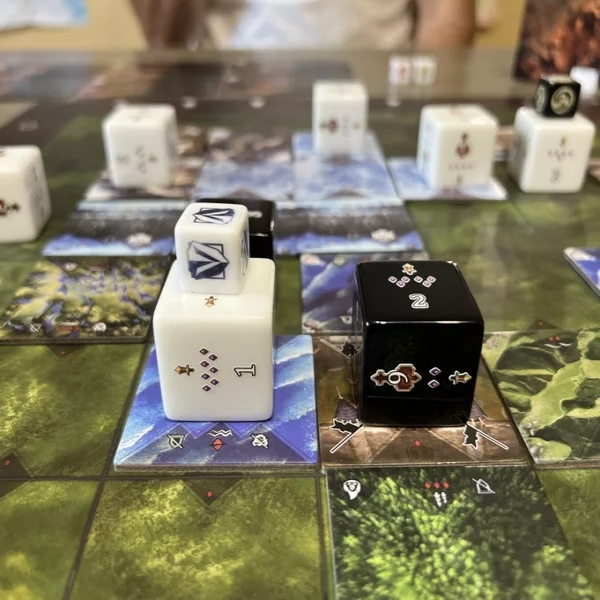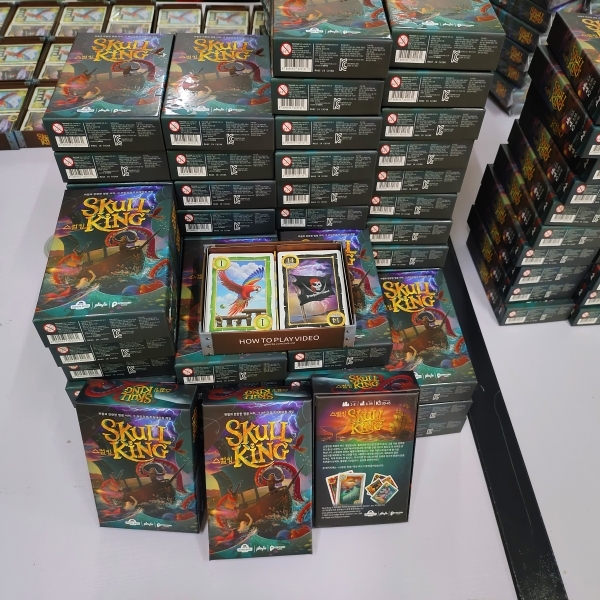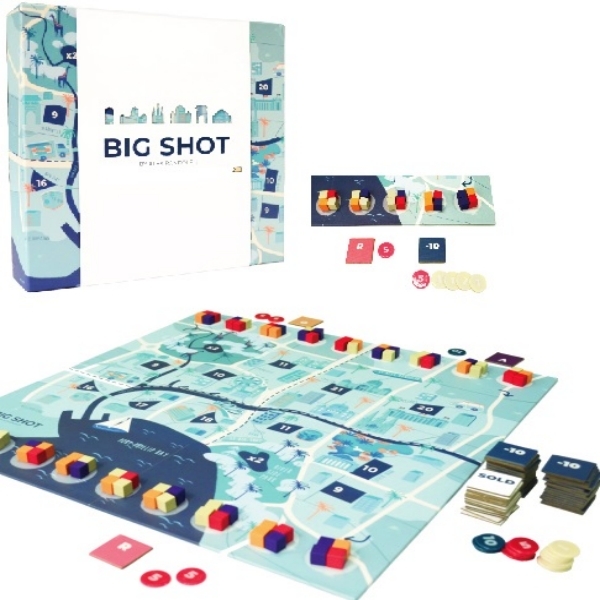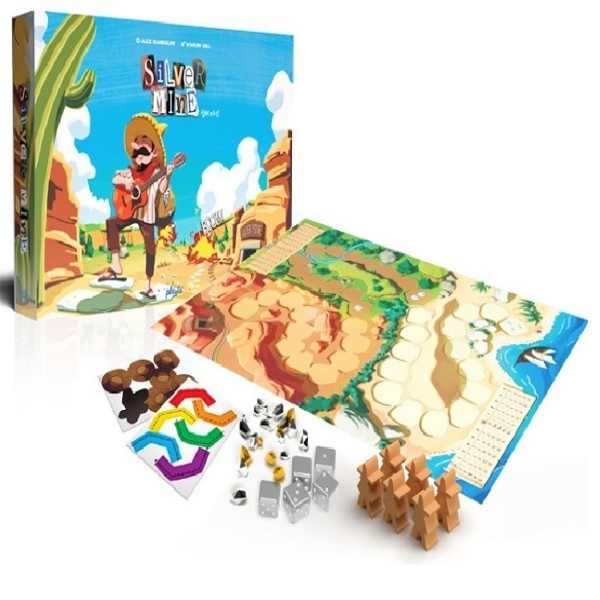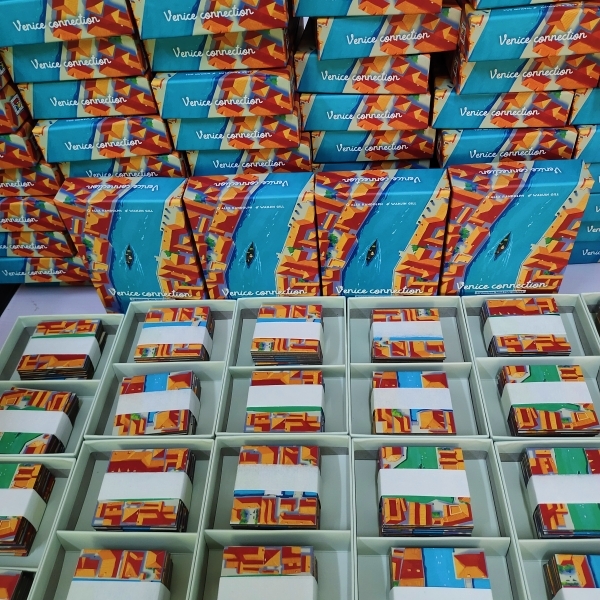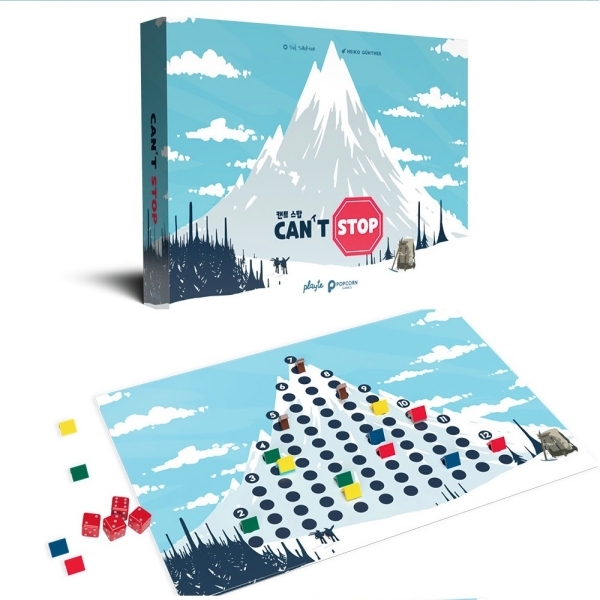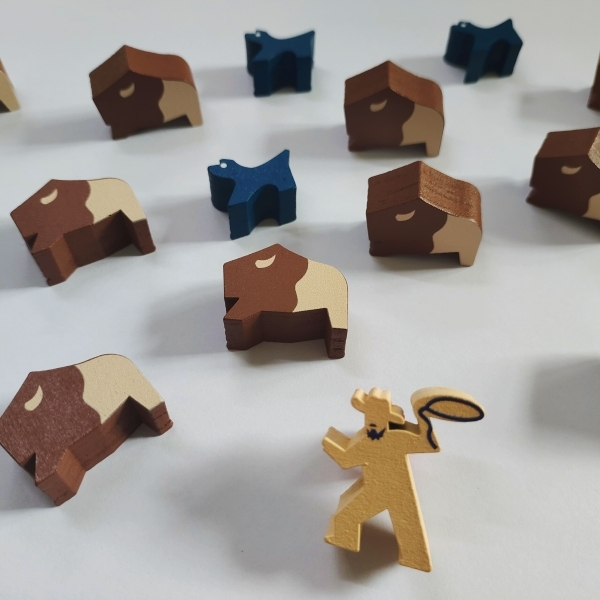 Your cart is currently empty.