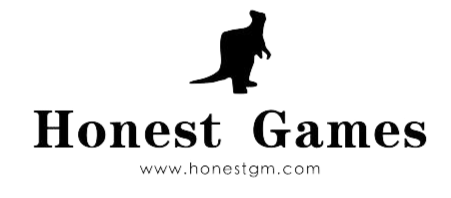 Labeling Requirements for your Board Games
Friday, 21 May 2021

19

7747

2
Labeling Requirements for your Board Games
Games import into the EU/US shall be accompanied by appropriate clearly legible warnings and labeling are on the box.
Company Information - The name or trade name/mark and address of the manufacturer or his authorized representative in the EU / US shall be shown on the games in order to fully pass safety test.
CE Mark - Games or its packaging shall also bear a CE mark as declaration of conformity with the essential safety requirements in the European Council Directive 88/378/EEC. The CE marking needs to be a minimum of 7.5 mm in width and 5mm in height. (Note: By putting the CE mark on your box, a test report (for example EN71 part1, 2 and 3 test) might be asked for providing if requested by EU customs).

Age Label - Age Warning Label for small children is required if products with small parts. The minimum size for warning symbol is 10mm diameter. Round face logo, whitebackground with red circle and slash.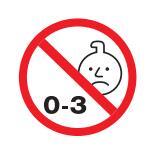 Small Parts Warning Label – If Games which are not intended for, but might be dangerous for children under 36months of age shall bear a warning together with a brief description of the specific hazard. For example, "Warning! Not Suitable for children under 36 months. Small parts - Choking hazard".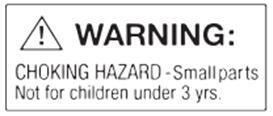 UPC/EAN Code - Most retail products require a UPC/EAN (barcode) for scanning and inventory purposes. Please ensure the clear UPC/EAN code put on the box bottom. Leave 5mm to the right of your UPC so that we can include a manufacturing lot number for tracking.
Country of Origin - Made in China: As the product is being produced in China, "Made in China" is required to be near the UPC in order to pass through customs.
Labels of Age, Playing Time and Number of players - while not mandatory but recommended to safety testing and to be more convenient for customers.


Your cart is currently empty.