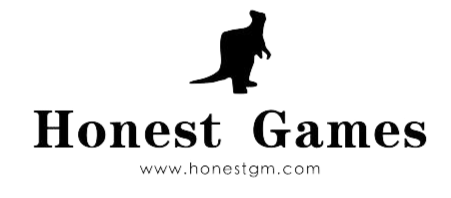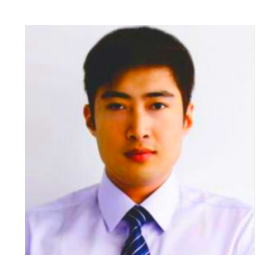 Mr. Martin - CEO
Mr. Martin is the founder of Honest Games.
He has seven years of experience in game manufacturing with excellent business acuity, he leads Honest Games team to serve game publishers and designers worldwide.
Honest Games is dedicated to helping every game lover realize their artistic dreams.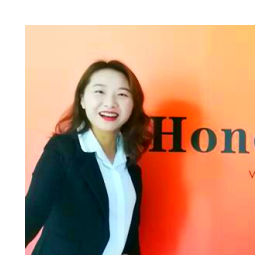 Ms. Victoria - Marketing Director
Vactoria always keeps good business acumen and takes 'focus on quality, the heart serves' as the central value. She led the sales team with her expertise and unique experience to accomplish each project perfectly.
The International Team
The representatives from the USA, Panama, Venezuela and Costa Rica to guarantee the quality, international wire transfer, shipping and other services.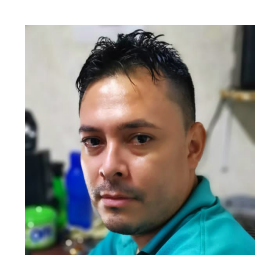 Misael Mebreño - Costa Rica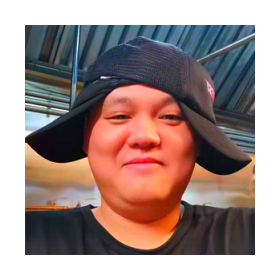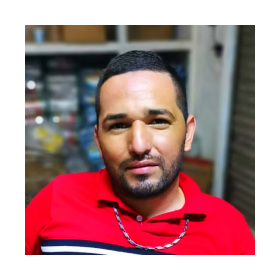 Sergio Gamboa - Venezuela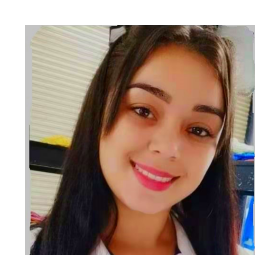 Your cart is currently empty.