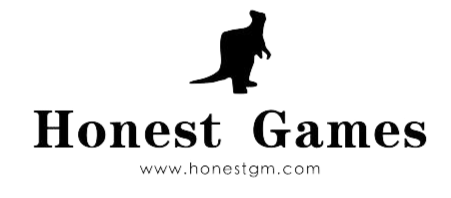 Honest Games provides a whole service from Consultation, Quoting, Sampling, Mass production, Safety testing, Assembly to Global delivery.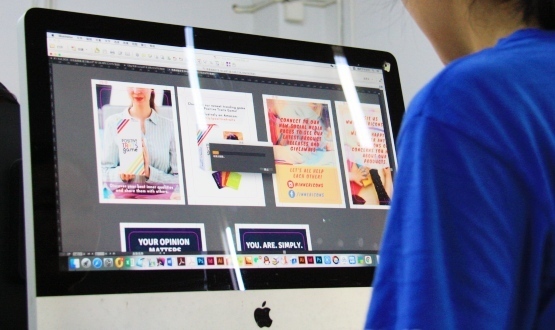 Honest Games Consultation
Honest Games experienced sales team will assist you catch the game's technical character, and assist you select the right materials,to achieve your desired player experience and production quality at a competitive price point.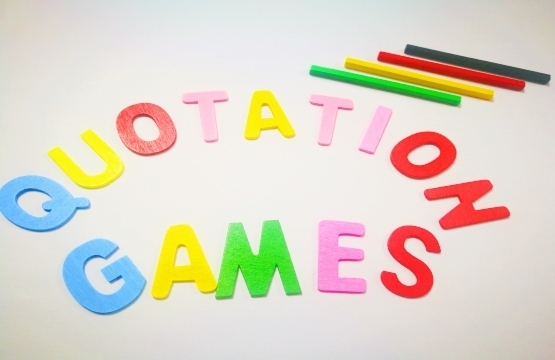 Honest Games Quotation
If you want to kick off your games project, just submit your quote request via Honest Games website www.honestgm.com or send email to info@honestgm.com. Our veteran project engineer will study your game and provide suggestions and resolution by optimizing components, material and size, and then pricing your game. If any urgent project, you can acquire quote from Honest Games within 3 working hours.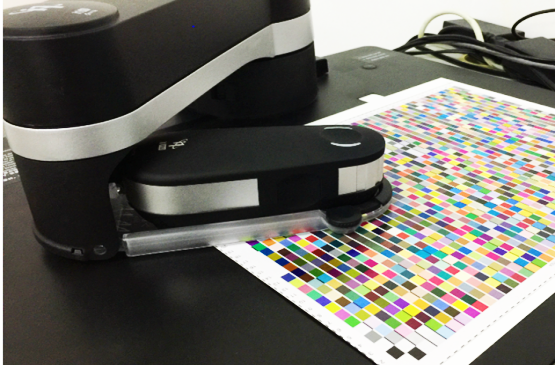 Honest Games Sampling
In Honest Games, we take the quality of any products very seriously and our quality system involves every production link. Once your games are ready for production, our prepress engineer will check your print files carefully to make sure each file is perfect to print before entering sampling process. Normally, it takes 10days to make full set digital printing sample for reviewing and approving.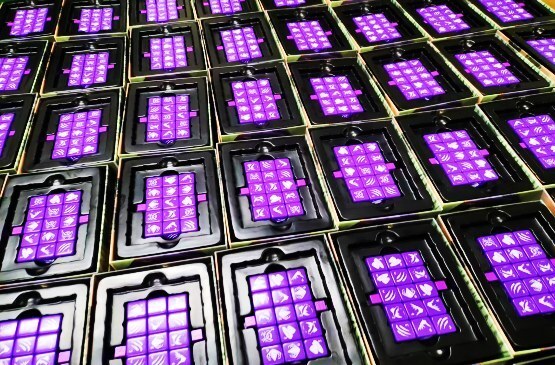 Honest Games Mass Production
Once the sample is approved, we begin Mass production, our Mellow color technology, most advanced manufacturing equipments, such as Heidelberg CD 102 – 6 color sheet fed offset press, Aqueous Varnishing Machine, Full-automatic film laminating Machine, Automated die-cutting and creasing Machine, Automatic Box Folding Machine to ensure high quality output.
Honest Games can also provide different games components such as Plastic Dices, Miniatures, Plastic Tray, Foil Pack, Card Sleeves and Meeples. Our non-printed component teams can analyze your component designs, ensure they are suitable for manufacturing, and provide suggestions and solutions for changes to achieve different features for your unique games.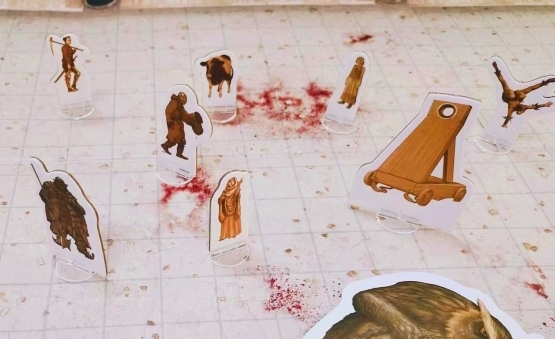 Honest Games Inspection
Raw material inspection, semi-finished product inspection, finished products inspection, assembly components inspection, Honest Games inspection throughout the entire production process to ensure that the final games meet the quality criteria. It ensures that the processes used to design, test, and produce products will be done completed and correctly.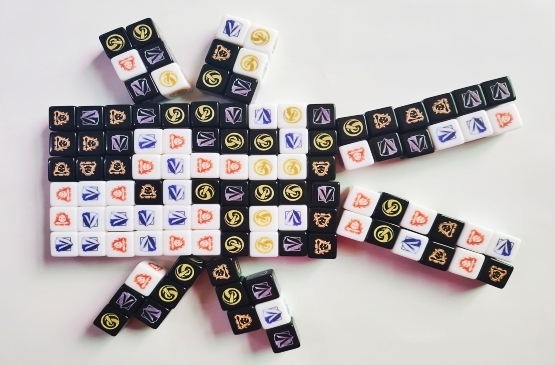 Honest Games Shipping
Honest Games has strong logistics services to ensure fast, safe and economical global delivery. We can ship games by ocean, air, or land according to actual demand. Or you can also let your shipping agent pick up the games from our factory to your destinations.

Your cart is currently empty.