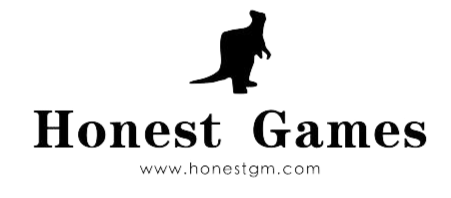 Honest Games manufacturing is the best policy for your games
Honest Games is an honest and trustworthy game manufacturer in mainland, China, we specialized in paper pieces printing, such as color boxes, gift boxes, rule books, leaflets and playing cards at the very beginning. In 2010, it was so lucky that we had a chance to help domestic customers produce their own board games, and it was then that our factory expanded our production line of Board Games, Cards Games, Puzzles, Miniatures Games, Dice Games, Education games and so on.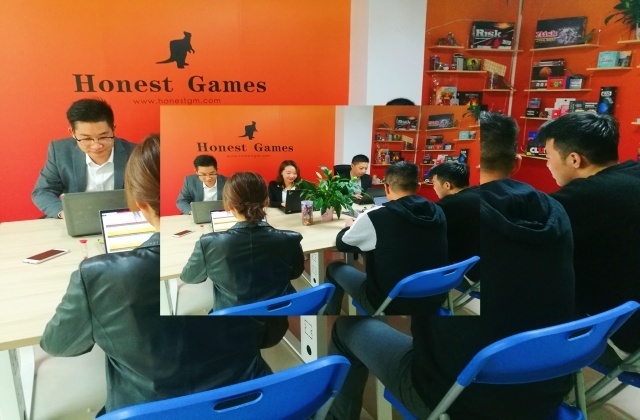 One-Stop Services
A wealth of printing experience, professional technology, good management, and customer satisfaction is the first priority for our development. The philosophy of our company is to provide customers with satisfactory services. Our process is a whole service from Quoting, Artwork checking, Sampling, Mass production, Safety testing, Assembly, Shipping to after-sales service or other value-added services.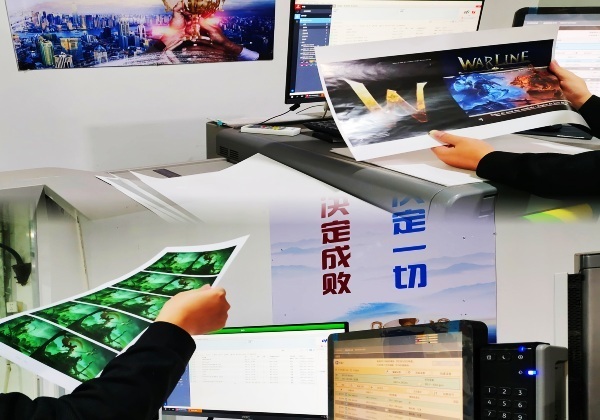 Advanced manufacturing equipments
Honest Games uses most advanced manufacturing equipments, such as Heidelberg CD 102 – 6 color sheet fed offset press, Aqueous Varnishing Machine, Full-automatic film laminating Machine, Automated die-cutting and creasing Machine, Automatic Box Folding Machine to ensure high quality output.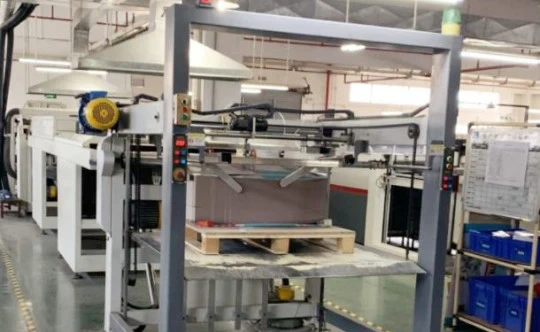 Your cart is currently empty.